<!– mfunc feat_school –>
<!– /mfunc feat_school –>
A vital component when it comes to developing the qualifications necessary to find employment in this ever growing…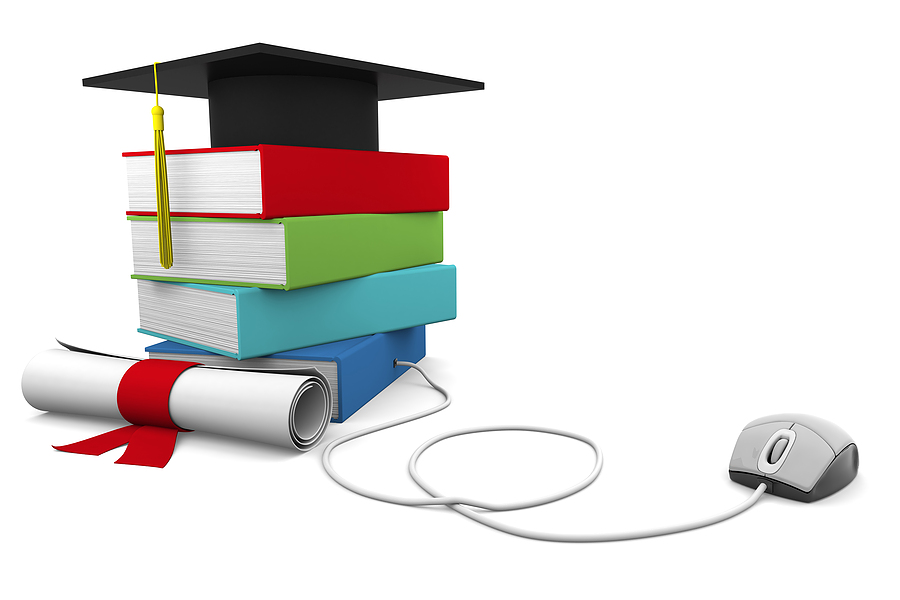 Whether an individual is already employed in the healthcare field or is simply looking to get started on their path to a rewarding and lucrative career, it is worth noting that there are a number of providers out there who offer free healthcare courses a person can take online. While these healthcare courses may not be enough in of themselves to help an individual land the job their dream, they can be an important stepping stone. Likewise, individuals that are already employed in the field of public health may find that taking some online courses helps them provide better services to the individuals that they work with.
While epidemiology may be the primary focus for most individuals looking to pursue a career in public health, there are other courses that either complement the study of epidemiology or are a vital component when it comes to developing the qualifications necessary to find employment in this ever growing, in demand field.
Harvard/edX
The courses offered by Harvard/edX are an excellent place to get started for anyone interested in a career in public health. Just some of the epidemiology related courses that they offer include:
Johns Hopkins University/Coursera
This particular option offers an even wider variety of choices available to individuals that are looking to kickstart their online education.
MIT Open Course Ware
Open University
YouTube Special Feature
How Free Online Courses Are Changing Traditional Education
As tuition costs continue to rise, it seems counterintuitive that professors at top universities would give away their courses for free. But that's exactly what they're doing, on web-based platforms known as "Massive Open Online Courses." Spencer Michels reports on how a boom in online learning could change higher education.