<!- mfunc feat_school ->
Featured Programs:
Sponsored School(s)
<!- /mfunc feat_school ->
 This creates more job possibilities for epidemiologists to track demographic and infection data.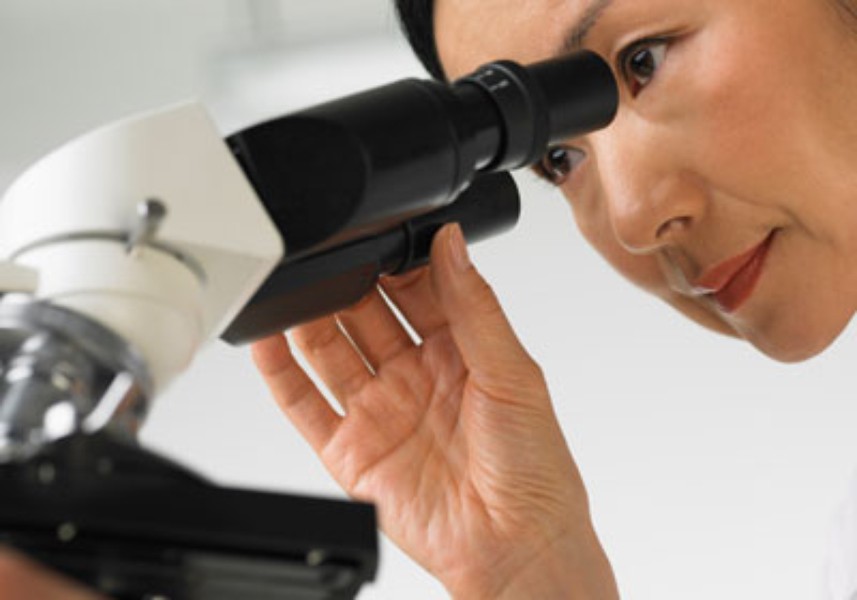 People who want to make a difference in the world in their job often choose a public health career path. According to Forbes Magazine's recent article on the 25 most meaningful jobs that pay well, public health is indeed an excellent career option.
Specifically, the article reports that the career of epidemiology is the 19th most meaningful job that pays well. The article claims that epidemiologists earn approximately $63,500 per year.
Many other sources and organizations agree that epidemiology is an excellent career choice. For instance, the Bureau of Labor Statistics reports that the job outlook for epidemiologists is excellent, with a 24% increase in jobs expected by 2020. This is much faster than average when compared to other careers.
SEE ALSO: Getting your Online MPH in Epidemiology
What is causing this increase in demand for public health and epidemiology workers? BLS states that there is more public health awareness than ever before, with more citizens and governments realizing that disease prevention is just as important as curing disease and illness after people become sick.
There also is more reliance on medical records for the analysis of public health, and new legislation is coming online that improves medical recordkeeping. This creates more job possibilities for epidemiologists to track demographic and infection data.
What Epidemiologists Do
The job of epidemiologists has meaning because they direct and plan studies of public health issues to discover ways to both prevent and treat diseases. Epidemiologists also:
Analyze and collect data, such as with personal observations, surveys, interviews and blood and bodily fluid samples, to discover the causes of various diseases.

Communicate relevant findings to policymakers, practitioners and the public

Properly manage public health programs by assembling programs, monitoring their progress, and performing data analysis
According to a recent survey by the Council of State and Territorial Epidemiologists, many epidemiologists who work for local governments study one or more of these areas:
Infectious diseases

Chronic diseases

Injury

Occupational health

Substance abuse

Oral health

Bioterrorism

Maternal/child health
YouTube Special Feature
A Delightful Presentation on The Joy of Statistics by Hans Rosling  on the BBC -Despite its light and witty touch, the film nonetheless has a serious message – without statistics we are cast adrift on an ocean of confusion, but armed with stats we can take control of our lives, hold our rulers to account and see the world as it really is. What's more, Hans concludes, we can now collect and analyse such huge quantities of data and at such speeds that scientific method itself seems to be changing.
Where Epidemiologists Work
Epidemiologists often work for universities, but applied epidemiologists can work with government agencies to directly address health crises. Epidemiologists most commonly work for government, university and nonprofit organizations on infectious diseases, but they often deal with other health issues, too.
Epidemiologists currently hold about 5000 jobs in the US. About 54% currently are working for state, local and federal government agencies. Others in the field work for drug companies, hospitals, colleges or in life science research. Employment in the field breaks down as follows:
Government: 54%

Hospitals: 13%

Colleges and universities: 9%

Scientific research: 7%

Drug companies: 5%
Education Requirements
Most jobs in epidemiology will require you to have a master's degree in public health, or MPH. You will probably need to have a concentration focus on epidemiology. Some of the classes that you will need to take include:
Biostatistics

Behavioral studies

Health services research and administration

Immunology

Toxicology
If you want to move to the top of the field in epidemiology, you generally will need to obtain your Ph.D. or even an M.D. degree. Earning your medical degree will qualify you to administer drugs during clinical trials and research. Those who have advanced degrees in epidemiology or related fields will have the most career choices and income possibilities, including teaching at the university level.
Related: